I've been inspired by Taylor at
The Daily Tay
. Yesterday she did a post on a typical summer day from her childhood and I only took away one thing from it: my memory of 3D Doritos.
Sorry Taylor! It was a great post, but I couldn't think about anything else after seeing an old picture of those puppies.
I seriously thought about those chips all day. I'm clearly PMS-ing or something, but I can't get junk food off my mind. But that's a different story for a different day.
They were the best chips ever and I forgot all about them until yesterday and I need Frito Lay to bring them back right meow.
Naturally, this nostalgia got me thinking about other things from my childhood that I miss.
Like these Adidas shoes.
Every summer growing up I went to an all girls summer camp for weeks on end. There, I rode horses, built campfires, learned synchronized swimming, and tons of other crap. However, the best thing about summer camp was that I bunked(?) with tons of super rich girls who knew about all of the cool trends before they hit my elementary school. Soooo.. when I arrived at camp and a lot of the girls had these shoes, I KNEW they would be my first purchase during back to school clothes shopping. See, camp was where I learned about Avril Lavigne, popped collars, and Abercrombie plaid skirts wayyyyy before they were cool at my school. Yeah. Badass, I know.
Thanks to them, I was incredibly stylish:
*Not actually me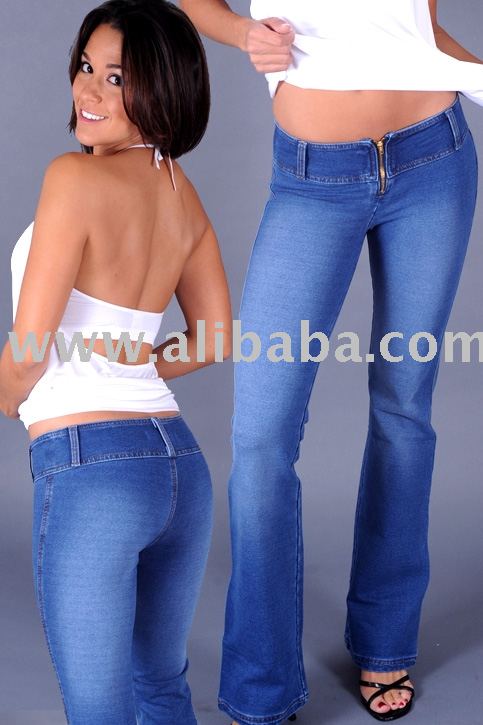 Moving on from how cool I was thanks to camp, I now realize I spent too many hours with my face in front of the following: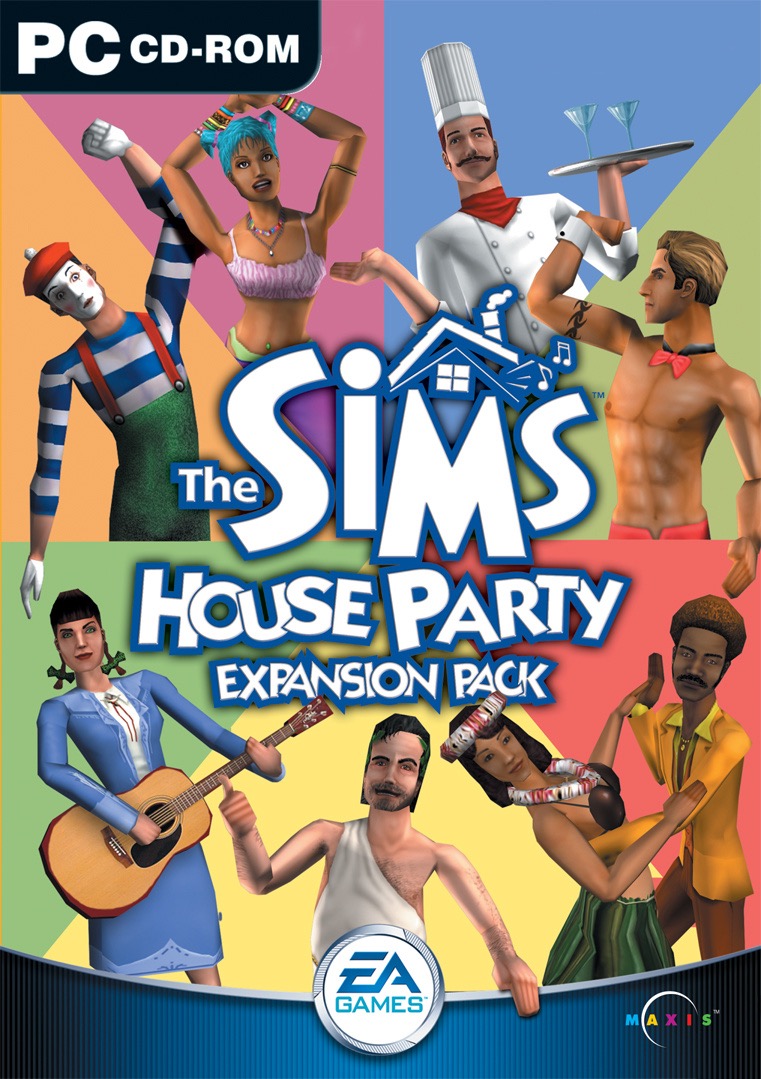 I also went through a really inappropriate rap phase towards the end of elementary school. I knew every word to every Nelly song. Owned every Outkast, Ludacris, and Eminem CD and rapped along with them every chance I could. I obviously didn't know what half of the lyrics meant.. In fact, I was listening to Country Grammer the other day and was appalled by the lyrics. Why did my mom let me listen to these songs?!?! I did, however, listen to tons of Britney and NSync (but never BSB, sick), so not all is lost.
I'd have to say the early 00's were my glory days. All I cared about was being the fastest at my multiplication tables and making sure the glitter on my eyelids looked perfect. I got to drink as much soda as I wanted and could talk to whoever I wanted on the phone. I was livin' the lifffffe.
And as a special treat... I wanted to include this tidbit from my 4th grade journal:
You're welcome.