Oh hey whaddup blogland. Did yall forget about me? I can see how easy that might be considering I've been the worst blogger in all of the whole blog universe.
Every day I have the intention of blogging at work but then I have the mental dilemma if it's acceptable to write at work and by the time I get off work and get some food and TV in me, I'm too tired or I just plain forget to write.
Yeah. I suck. This is what I need:
Anywho, here are 10 things about my life here lately that explain my blogging absence. Everyone loves a good ole fashioned list.
1. My new obsession with
Dos Batos Tacos
aka the most delicious taco joint in all of Austin. Almost as good as Torchy's Tacos. Let's not get carried away. I'm embarrassed to say that I've eaten there three days in a row now. I went in looking like a boy yesterday, so hopefully they didn't recognize me. And the best part is that I've won a breakfast taco every time I've gone in. Winner winner, chicken dinner.
2. Graham has been making me work out with him. See me looking like a boy in #1. I hate it. It's terrible, no good, and very bad. I'm so out of shape. Plus there are so many more things I'd rather be doing than getting sweaty. See #1 again.
3. Work. Now that I'm a big girl, I just don't have the time I used to to put out a post. F being a grown up. It sucks. I want to go back to college.
4. Speaking of college, we've been watching a lot of football. We went to the game last weekend and were not only disappointed because our Horns lost, but also because we were no longer drunk in the student section. Twas a bittersweet experience. I'll always have fond memories of DKR Stadium and UT games--mainly because that's where me and the boy met, but also because I've spent many Saturday's cheering on our team with 30,000 of my classmates and best friends. So awesome. You never grow tired of hearing "The Eyes of Texas" after a win.
5. Crafting. I bought a Silhouette Cameo about a month ago and I cannot stop crafting. I'm finnnnnnnally ready to announce my Etsy shop,
With Love Designs
.

I make stuff like this: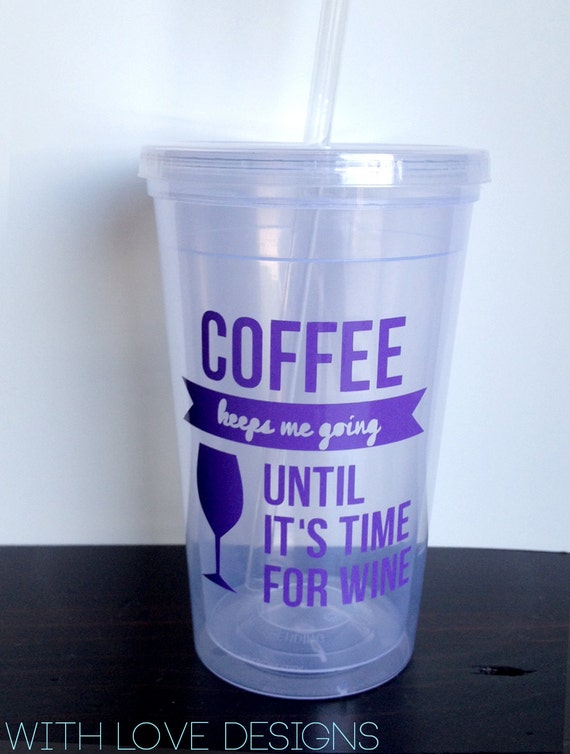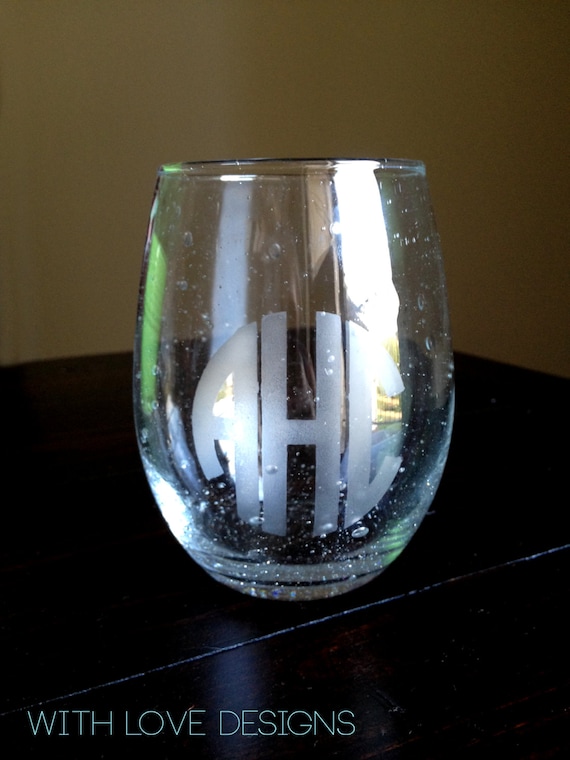 and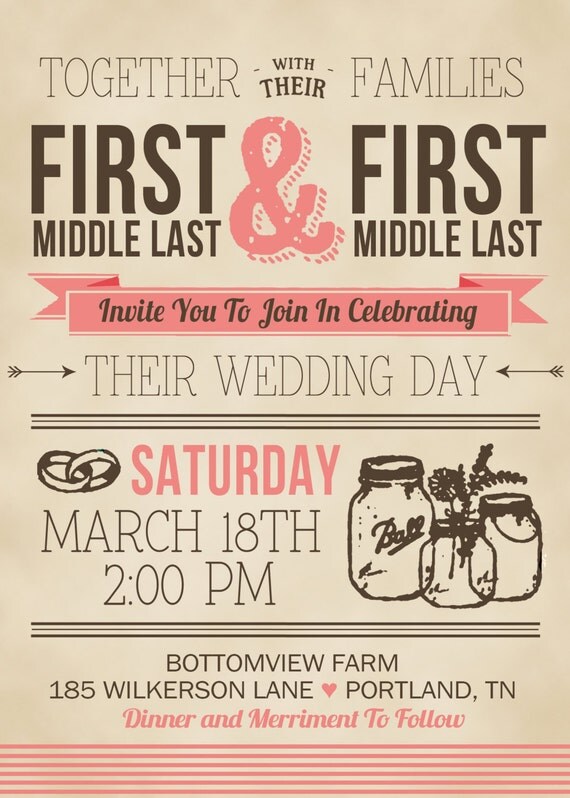 I've been making party invitations for about a year now, but after buying the Silhoutte, I wanted to expand my horizons. So that's how With Love, Designs was born. Yeehaw people. Now go buy my crap.
6. Smoochin' on my boy before he starts a shitton of traveling for work.
7. Decorating my apartment still. Stillllll. Home decor ain't cheap yall and I'm ballin on a budget.
8. Did I already mention that work is time consuming?
9. Ping pong. My friends and I have gotten REALLY into it lately since they got a table for their garage. Talk about some heated competition. Sheesh.
10. And last but not least, my lack of blogging can be blamed on excellent fall TV. Obviously I already watched Orange Is The New Black this summer so I'm not just now watching like the rest of you guyzzzz. New Girl is back (eeeek Nick and Jess = <3), Breaking Bad is about to end forever (insert crying face), The Challenge is about to end (insert another crying face) (also, shut up it's such a great show), and all of other shows are on at once. It's awesome. I don't know what I'm going to do in two weeks though when two of my favorite shows are over.
Hopefully blog.
Anywhos, it's almost time for The Challenge, so I'll end this list here.
We'll catch up soon.